Ministries at Fellowship
At fellowship there's something for everyone. At any and every stage of life there is a place to connect in community with one another and grow together in faith. Whether you're new or have been attending our services for years, we challenge you to get involved and be blessed in doing life together.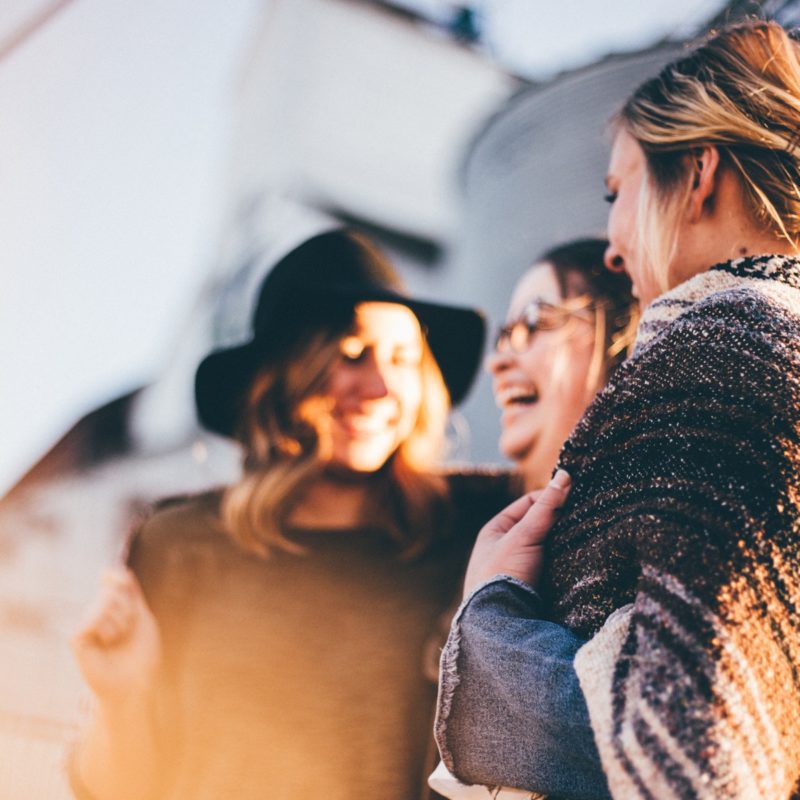 Kids
We love your kids and want to be used of God to teach, love and give them opportunities to serve Him. Fellowship KIDS is the Sunday Bible teaching program for kids at FCC. With a heart for creatively reaching children of all ages, teachers present the Bible as truth and personally applicable for today. FCC desires to equip students to know, love, serve, and enjoy the Lord.
Youth
FCC's youth ministry is a place where students can come, be themselves, experience loving community, have fun, and know Jesus in life changing ways! Jr. High meets on Fridays from 7-9 while Sr. High meets on Fridays from 7-11. We desire to build into your students and see them grow, serve, and impact the world around them! Our summer is packed with opportunities for involved students to serve in various ministries including soccer camp, wilderness camps, and vacation bible school. There are also opportunities over the summer and throughout the year to serve on local or international mission's trip. God has blessed us with talents, abilities, skills and passions, and we love seeing God provide new opportunities to for us to serve using them! Join us!
Adults
Whether you're a young professional just out of school, a busy family, empty nesters or retirees, we want to help you join into community here at Fellowship. Read about each of our ministries by clicking the link below, ask a questions by emailing the leader or start connecting by signing up to attend the next event.
Community Groups
God never intended for the Christian life to be a solo flight. We are designed to live and grow in community. Our vision at FCC is to be a "Community of communities", one body meeting in many small groups. We strongly encourage your participation in a Community (made up of 10-15 adults). It is here that we experience the "ONE ANOTHERS" of the New Testament ("pray for one another, encourage one another, exhort one another, welcome one another", etc.)
Classes & Gatherings
Along with our life stage ministries for adults, we also have several classes and groups that might help to meet your needs regardless of age. The 3 primary ongoing ministries of this type are Celebrate Recovery, ALPHA Course & Financial Peace.
Serve
Whether you're a young professional just out of school, a busy family, empty nesters or retirees, we want to help you join into community here at Fellowship by serving either in a church ministry or in the local community. Read about serving and volunteering opportunities by clicking the link below, and ask any questions by emailing the leader.
Global Missions
Our desire for our Missions Outreach is to glorify God by extending the redemptive influence of Fellowship Community Church beyond our cultural and geographical boundaries. We do this by enlisting, training and empowering missionaries who are sent by FCC and seek to enhance their ministry by giving, praying and serving with them in short term ministries. We also want to be engaged in our local area where there are great needs due to poverty, addictions and we choose to champion the right to life.